Your adventure is about to begin
Welcome to

Kenya Tours & Safaris
Experience the magic of Africa
We create

memorable moments
Kenya Tours and Safaris, is a well established tour company based in Nairobi, Kenya, It is owned and registered and licensed under Kenya law to provide a complete Destination and Event Management service throughout the Kenya and Tanzania.We have a well-established reputation earned through the quality and flexibility of our services. We provide quantifiable success for our clients – ensuring their return in the future .We've now emerged as one of the premiere SAFARI companies and adventure tourism outfitters in EAST AFRICA.
Combining friendly professional service with 'fresh' thinking, We offer creative ideas that are both cost transparent and practical, which satisfy the demanding budgets and adventure. We invite you to join us as we explore the 8 th wonder of the world…MASAI MARA. We specialize in Tailor made trips to suit your need.
About Kenya……….where we take you Kenya is certainly the place to be if you are looking for once in a life time adventure, relaxation, and enjoyment. [About Us]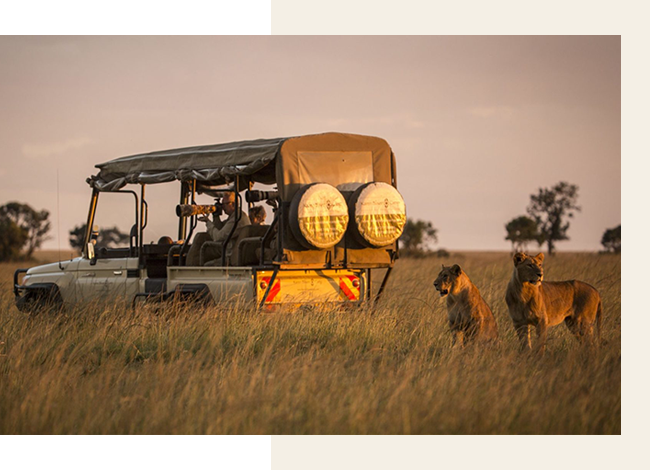 Experience Magical Tanzania
Featured

Tanzania Safaris

Kenya is the original African safari destination and still one of the best. Around 8 percent of the country's land is protected, and it is home to nearly 400 species of mammals and more than 1,000 species of birds. Its landscapes range from sun-bleached savannahs to jagged mountain peaks.
Partners / Memberships