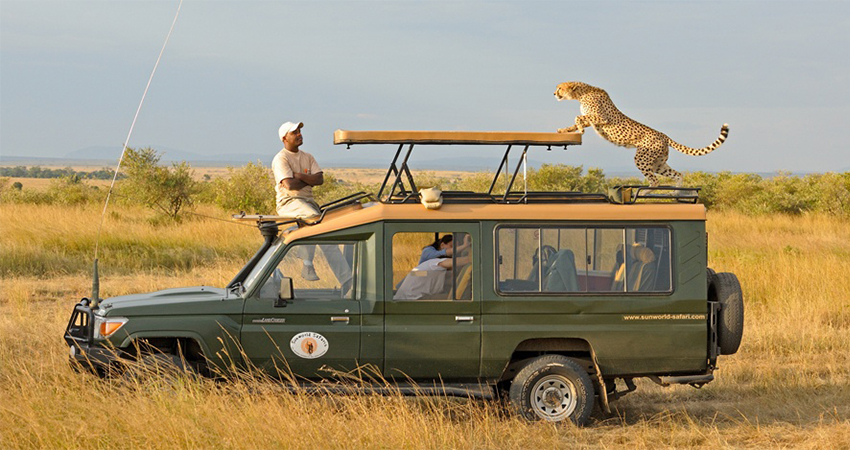 Who We Are
Message

From the Director

As a Kenyan based licensed tour operator, our unique location in Nairobi, east Africa's leading travel hub makes us your ideal travel provider. Our diverse safari products ensure that you will find all your travel needs one roof. Our well qualified holiday planners pay meticulous attention to detail to give you that all round, perfect experience.

Kenya & Tanzania Safaris was founded to address all issues of concern raised by tourists whilst on safari . Not value of Money service,Were not prepared on what to expect whilst on safari . The nature of roads. what is included and not included,The type of accommodations if basic or semi luxury or top luxury , the type of food and many more. we as well know the feel of travelers when they spot wildlife in action may it be hunting , mating or giving birth it gives them pleasure of our mother nature. The feeling of displeasure of unlucky day of not spotting game in action can only be felt by the Traveler and the guide but not somebody in some office.

Short excursions, airport transfers, hotel booking, car rental, air ticketing, safaris (swahili word for journey), beach holidays and mountaineering are arranged with ease. We skillfully guide you to experience the sparkling Indian ocean, our palm-fringed sandy beaches, game studded parks, scenic desert landscape and snow-capped mountains.

We invite you to contact us for a competitive quote on any of our set packages; if these do not suit your requirements, we will tailor one especially for you. Kenya & Tanzania Safaris ……………re-defined!
Karibu Kenya!!…………………..Welcome Kenya!!