Health Information for Travelers to Kenya
Zika virus is a risk in Kenya.
Pregnant women should not travel to Kenya because Zika infection during pregnancy can cause serious birth defects.
Partners of pregnant women and couples planning pregnancy should know possible risks to pregnancy and take preventive steps. Before travel, those planning pregnancy should talk to their doctor or other healthcare provider.
All travelers should follow steps to prevent mosquito bites during and after their trip. Travelers should also use condoms during and after their trip to prevent sexual transmission of Zika.
Learn more about how to protect against getting Zika while traveling to Kenya and stop its spread to others back home.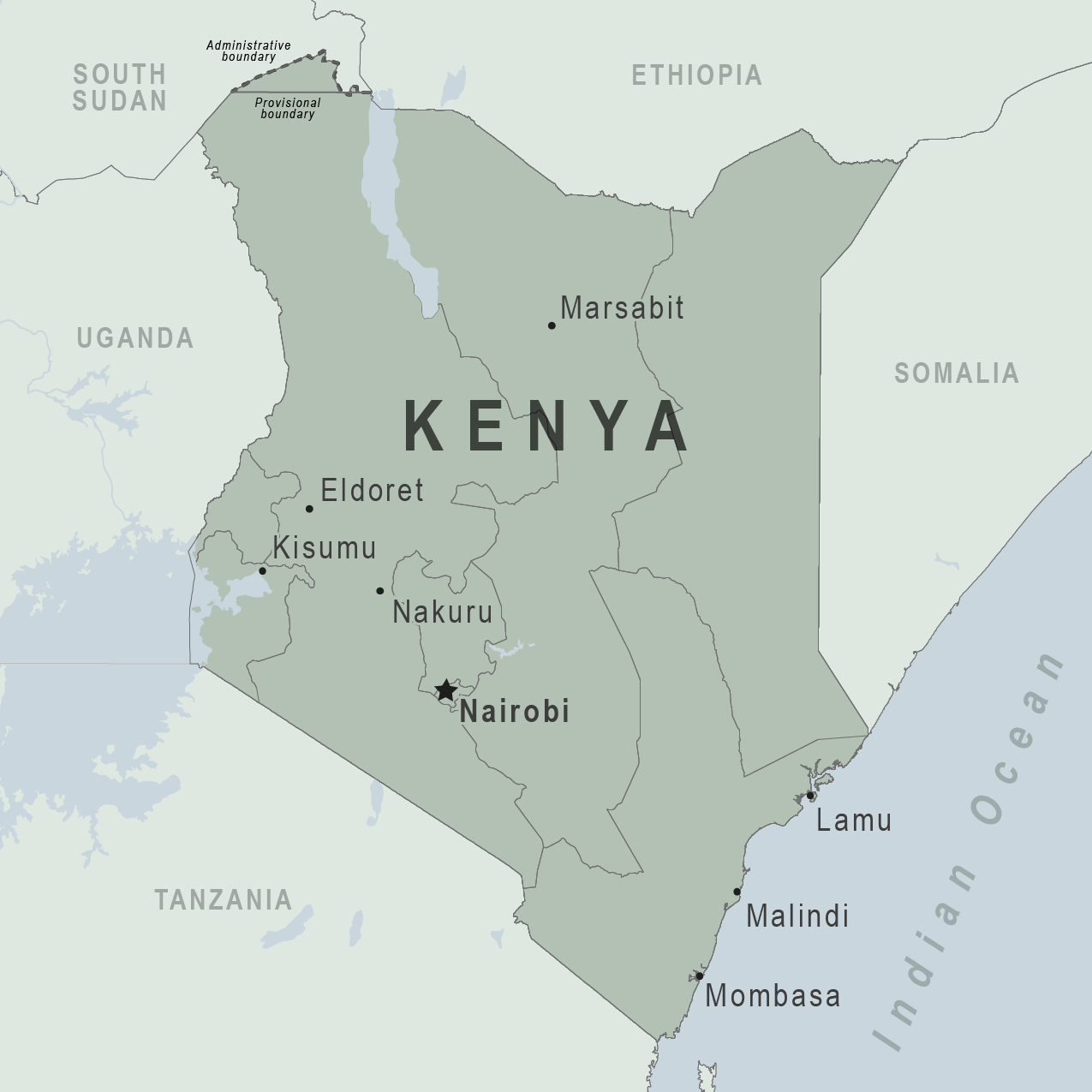 Vaccines and Medicines
Check the vaccines and medicines list and visit your doctor (ideally, 4-6 weeks) before your trip to get vaccines or medicines you may need.
Courtesy – CDC